Senior Bushcrafters
for children in School years 4 to 11
The children are given more freedom to encourage and grow outdoor and life skills. The seniors will often be found sitting around a fire that have lit (adults are always around) and establishing social skills in a relaxed and nurturing environment. To help with more independence and responsibility we have the junior leader role that can be undertaken from year 8. This is a series of leadership and development skills to help develop and secure life skills. The juniors leaders will earn a range of qualifications including an HSE First Aid certificate, accredited Food Hygiene & fire safety certificates.
Thursday during term time
Woodlands Primary Academy
18:30 to 19:30
Fridays during term time
Homefield Primary School
18:30 to 19:30 
£5 a session payable termly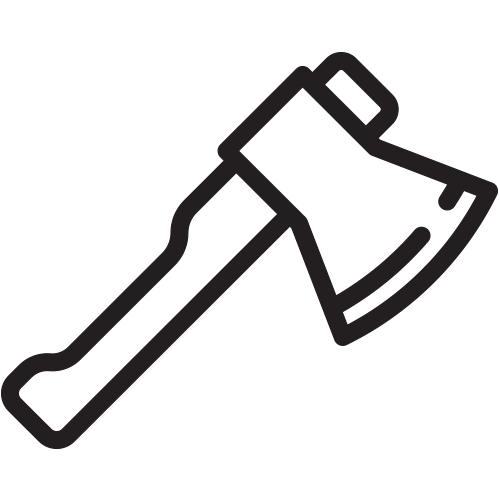 Details:
Please enter via the front gate of Homefield Primary School which is on Homefield Avenue.
Booking is essential as we have a limited number of spaces.
"A fantastic welcoming group. Lots of fun learning and activities doing things that can't be done in the garden at home like axe throwing and fire lighting."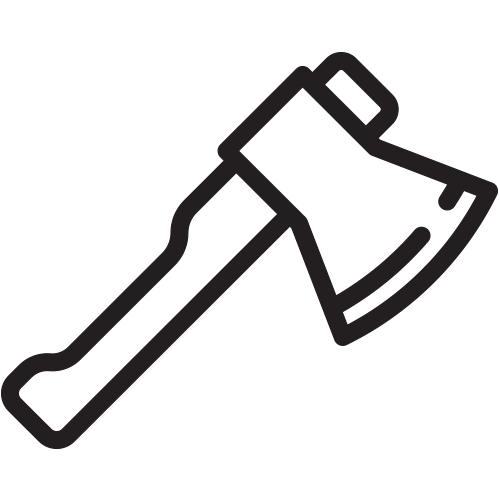 Part of back to Basics Bushcrafters CIC
Join our mailing list for News & Offers!
Join our mailing list for News & Offers!