Back to Basics has a trusted reputation delivering Bushcraft, Outdoor Education & Common Sense. We run children's clubs with the help of a network of volunteer leaders. We deliver outdoor activities that help to build resilience, common sense, fine motor skills, freedom, social skills & emotional stability.
Our aim is to get children off their computers for a while, make new friends and make lots memories!
We teach safe, fun & educational activities weekly building on skills and AWARDING PROFICIENCY BADGES along the way ie FIRELIGHTING, FORAGING, AXE THROWING, AIR RIFLES, SHELTER BUILDING, WATER, KNOTS, TREE IDENTIFICATION, FIRST AID AND MORE!
The benefits of outdoor education and in particular Bushcraft are immense. It can help develop confidence, nurture new skills, assist with well-being and helps your mental health.
The evening groups we have on offer are for little, junior & senior groups. The groups a divided into points North, East, South and West allowing for small group work to be undertaken with the assistance of a designated leader. The points are there to further enhance a nurturing environment getting groups to work together to achieve proficiency badges and foster a sense of camaraderie.
Expert Instruction since 2010
Director & lead Instructor is Jonathan Earle, 'The Bushcraft Man'. Jonathan has been an outdoor instructor for 8 years. Prior & during this time he worked as a Criminal Lawyer for 18 years with extensive knowledge of Health & Safety law enabling him to advise clients on risk assessments and best practice. He has written an Activity & Outdoor Learning & Achievement Progress Booklet that helps students, teachers, SMT & stakeholders track & cross reference academic progress.
Outside of running the clubs, within Back to Basics CIC, Jonathan runs programmes for Schools and community groups, adult training courses including School Activity Leader Training for teachers & teaching assistants and First Aid. These courses are CPD accredited and with ongoing support allow the school staff to teaching outdoor learning with confidence.
Jonathan has a real passion to share knowledge, understanding and enable everyone to achieve success.
Academic, Professional Qualifications & Courses:
Law Degree (LLB Hons)
Accredited Practitioner – Institute for Outdoor Learning (APIOL)
Archery GB instructor
YPS diploma tutor NRSA
Axe throwing trainer & Instructor
First aid instructor
Food Hygiene Trainer
Fire Safety & Marshalling Trainer
Health & Safety Trainer
Diploma in Psychotherapy
Theory & Practice of a Nurture Group
Certificate in Emotional Freedom Technique (EFT)
Diploma In Hypnotherapy
Level 3 Award in Education & Training
Herbalist Diploma
Certificate in Complete Mind Therapy (CMT)
Health Walks Leader
NLP Practitioner.
First Aid trained including outdoor adventure & pediatric
Safeguarding trained
​Boxhall profile trained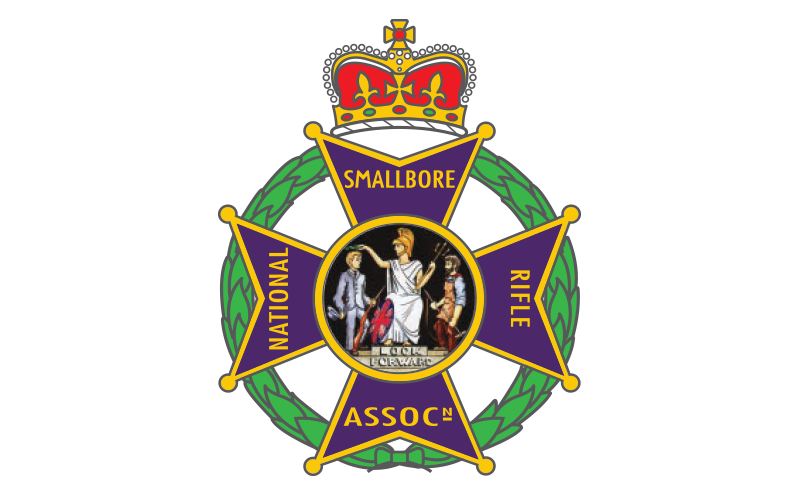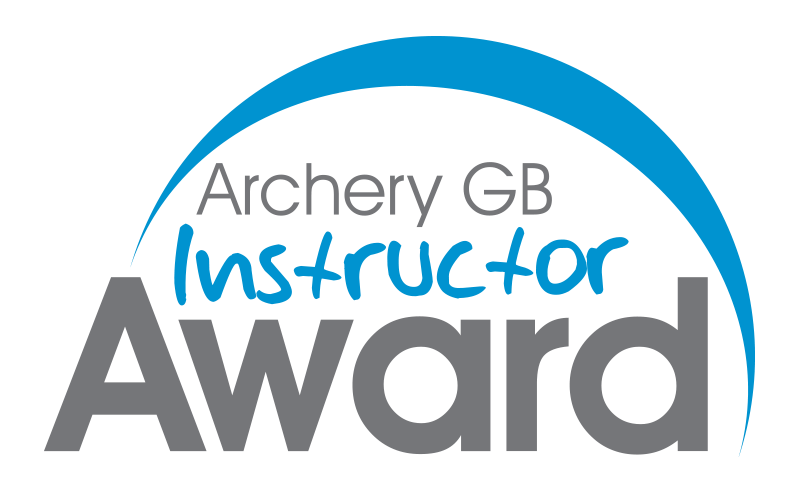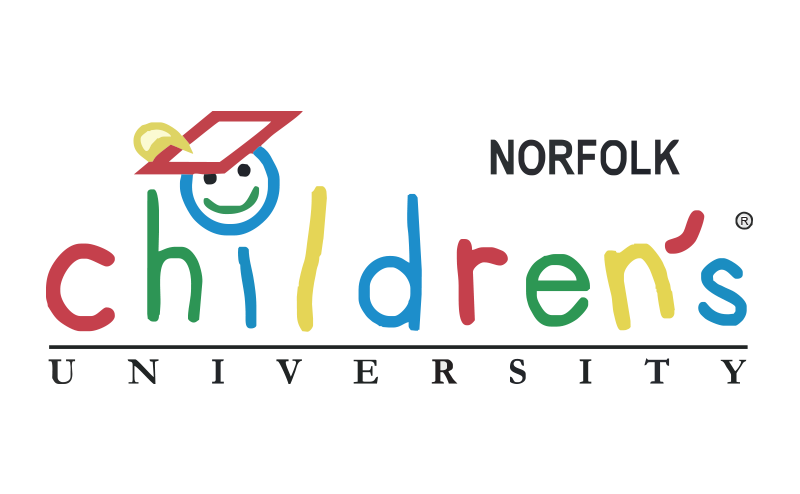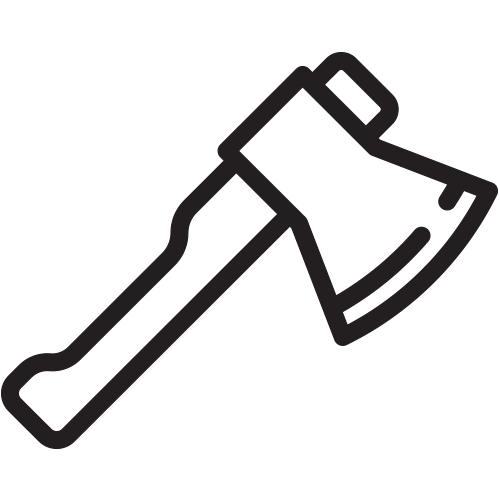 Part of back to Basics Bushcrafters CIC
Join our mailing list for News & Offers!
Join our mailing list for News & Offers!