LITTLE Bushcrafters
A parent & child group for children from 0 to 5
Come and explore in a safe and nurturing environment that helps develop fine motor skills, social & emotional development. We mostly hand make the resources from a wooden drum kit to a treading disc.
Great care is taken to make the item both educational, safe and fun. Playing, exploring and even using an axe or saw are our usual activities that are enjoyed by everyone. We have hot & cold water on hand to make and enjoy a drink in great company. The end of the session is always great as we have a fire and roast marshmallows as a special treat.
Details:
Price includes a drink for the child and a tea, coffee or hot chocolate for the accompanying parent. Siblings are welcome to stay for an additional £1.00 per sibling.
Booking is essential as we have a limited number of spaces.
"My 4 year old and 1 year old loved little bushcrafters! There's activities for everyone, building dens, chopping wood and little fairies to name just a few. I think my husband had more fun than the kids!"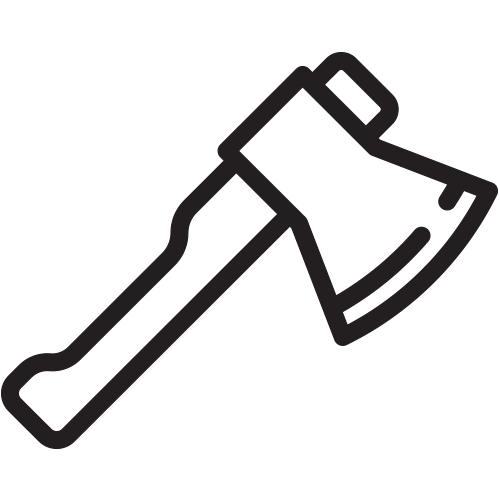 Part of back to Basics Bushcrafters CIC
Join our mailing list for News & Offers!
Join our mailing list for News & Offers!