Junior Bushcrafters
A club for children from School year 1 to 4
The children develop Bushcraft & life skills each week during term time. The skills are recorded in our Activity & Achievement record booklet and on our online system that can be viewed by parents. The groups are friendly and dynamic with lots of time to develop friendships and develop skills at what ever pace is needed. The children will learn that a knife is a tool and how to use & maintain them. Make shelters and get to sleep in them if they wish. Learn cooking skills and undertake a range of outdoor sports including axe throwing, archery and air rifles. The juniors First Aid badge the same syllabus as the adult HSE Emergency First Aid at Work Course.
Thursday & Friday during term time
Woodlands Primary Academy
17:30 to 18:30
£5 a session payable termly
Details:
Each child will earn proficiency badges showing the progress they are making. We also have fire, knife, axe and camp licenses that are awarded when the Bushcrafters that display a sensible, safe and respectful approach to these more specific skills. The licenses can be taken away if the safe standard and respect falls short of the criteria.
Booking is essential as we have a limited number of spaces.
"Samuel loves going to Bushcraft learning new skills and working towards the badges. Jonathan is patient and enthusiastic with the children and you can see how much they enjoy what they do. Bushcrafting is a unique experience which I'm so glad we found. Samuel recently had a Bushcraft joint birthday party with his friend and in his words "it was awesome". Lovely to see him develop in confidence and come home smiling and talking about what he's learnt. Cant recommend it enough."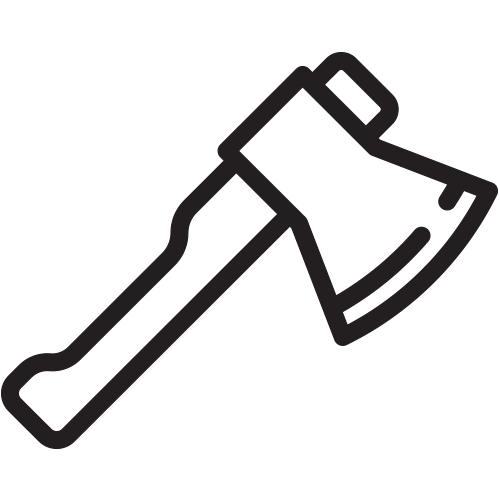 Part of back to Basics Bushcrafters CIC
Join our mailing list for News & Offers!
Join our mailing list for News & Offers!