ASD Friendly Bushcrafters
A tailored club perfect for children with ASD
We have lots of children that come to us with ASD and every child is welcome in the juniors or seniors clubs. It is sometimes apparent that some children require additional and specific aspects of the club to be adapted so that they have the chance to shine. This is exactly what we have done with this separate club. We have a story board and a one page profile provided right from the start to bring about comfort, conformability and a nurturing environment. We have ear defenders on hand, areas for reflection and time away that are safe and comfortable. We have a designated area that we will not light fires so that we reduce sensory overload. We have been trained to assist children with ASD, SEND children & young people.
Details:
Booking is essential as we have a limited number of spaces.
"Thank you as always my boys have had a great time no matter how many times they attend they are always ready for more. You are a great instructor and we always appreciate how much of your own time you give up."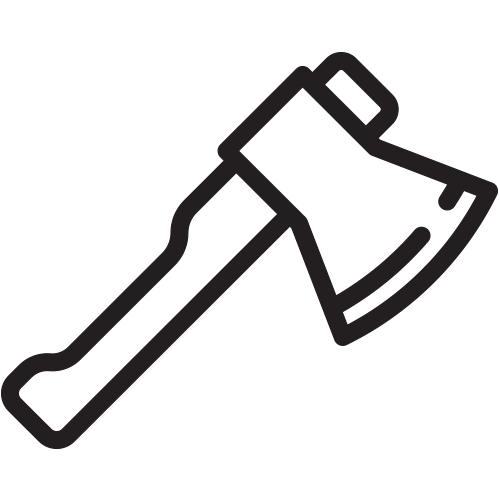 Part of back to Basics Bushcrafters CIC
Join our mailing list for News & Offers!
Join our mailing list for News & Offers!