adult Bushcrafters
Its not just for Kids!
Why an adult Bushcrafters club? Well firstly because we can and secondly why not. Why should it be just the children that have all the excitement and fun? As adults we need time away from the computer, TV and the reality of everyday living. Do you want to learn new skills, become a leader yourself or just bring back childhood memories with like minded people? The wellbeing that can be gained from joining us is amazing and having that freedom to enjoy the outdoors.
Details:
Booking is essential as we have a limited number of spaces.
"I love an excuse to get outdoors, it's been great learning the various ways how to make a fire and finding out what you can do with what grows around us. I can't wait to learn more!"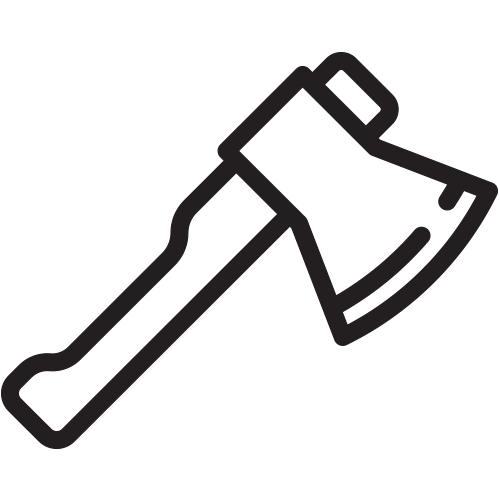 Part of back to Basics Bushcrafters CIC
Join our mailing list for News & Offers!
Join our mailing list for News & Offers!